Filtering by
AMA Pro Motocross 2015
Held in Blountville, Tennessee, the fourth round of the AMA Pro Motocross championship was positive for Team Honda HRC, as Cole Seely turned in another solid performance aboard his factory CRF450R. During the first moto, Seely got off the line to a top-10 start and worked his way into fifth,… read more.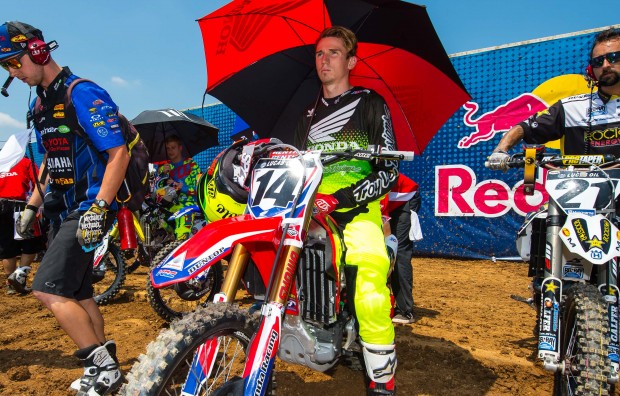 ---
Race
Round 3
Thunder Valley
Thunder Valley
Round three of the AMA Pro Motocross championship saw Team Honda HRC's Cole Seely record his best finish of the AMA Pro Motocross season so far. As was the case in AMA Supercross, the 450 class rookie had gotten off to a rocky start, but he has continued to make… read more.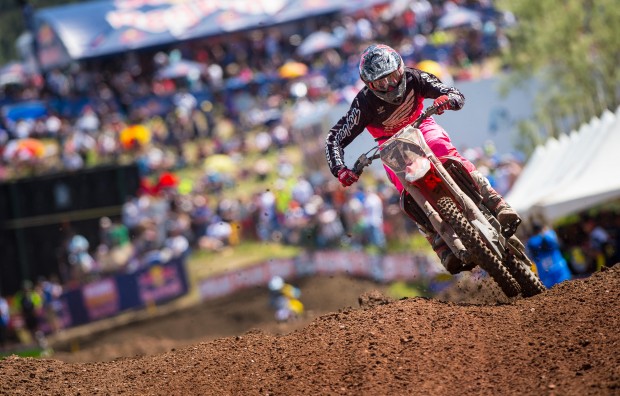 ---
Race
Round 2
Glen Helen National
San Bernardino
For Team Honda HRC's Cole Seely, the Glen Helen National was an improvement on last week's AMA Pro Motocross season opener, although untimely falls held him to 10th overall. Seely again showed notable speed during qualifying, but the first moto saw him take a pair of tumbles that shuffled him… read more.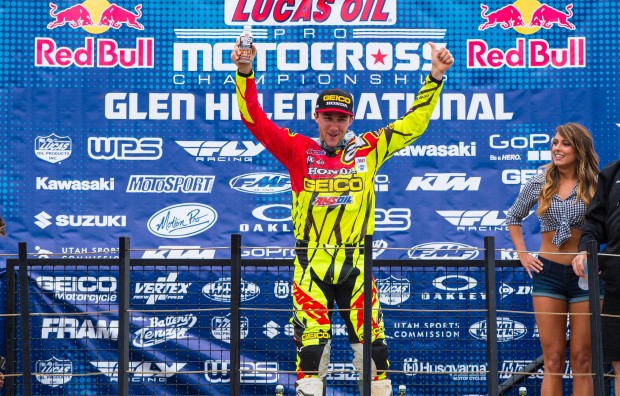 ---
Race
Round 1
Hangtown
Rancho Cordova
Team Honda HRC's Cole Seely had hoped for more at the Hangtown Motocross season opener, but despite showing promise with competitive times during qualifying, his day was ended prematurely by a hard crash in the early going of moto one. Nevertheless, the Red Riders were ecstatic with the performance of… read more.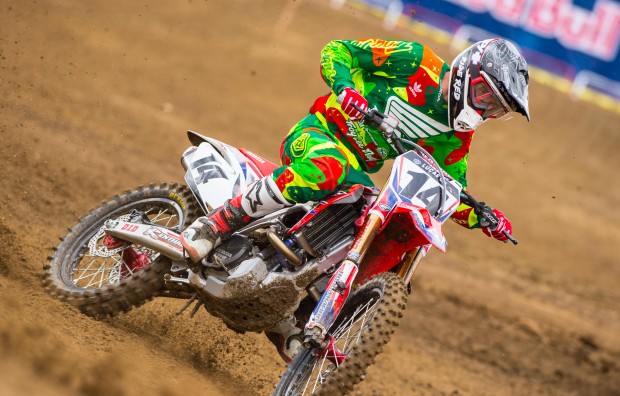 ---
The 2015 AMA motocross calendar has now been announced with Hangtown back in the lead-off spot and Glen Helen remaining on Memorial Day with the season finale at Ironman Raceway in Indiana. Date Location State May 16 Hangtown Motorcross Classic Sacramento CA May 23 Glen Helen National San Bernardino CA… read more.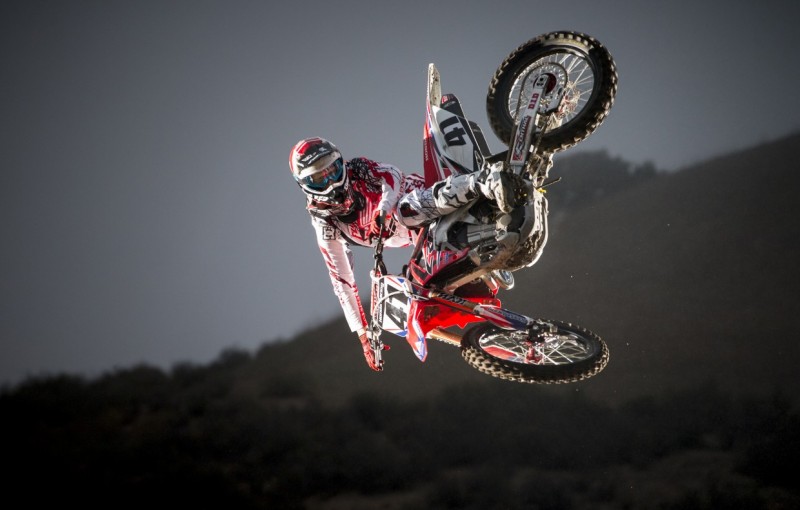 ---
For 2015, Team Honda has a solid rider lineup that's marked by both steady experience and fresh blood. Trey Canard, a veteran of the 450 class, is joined by Cole Seely, who is in his first full season in the premier division. Both are longtime members of the Honda family,… read more.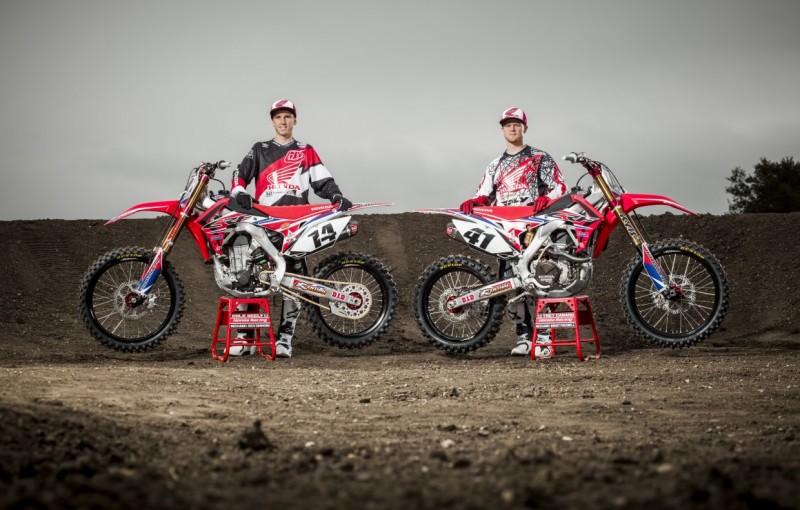 ---