Riders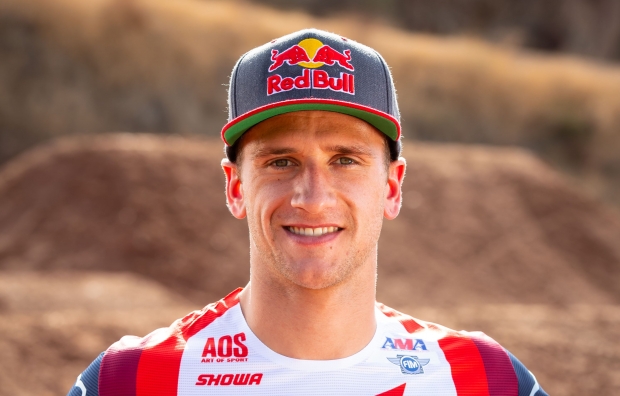 Ken Roczen 94
Born and raised in a small German town, Ken Roczen is known for his outgoing, fun-loving personality, as well as his drive and commitment to being successful in racing. Widely regarded as one of the fastest racers in the world, his popularity extends well beyond the realm of traditional motorsports and into the mainstream, thanks in part to his huge social media following.
View Profile
@KenRoczen94
---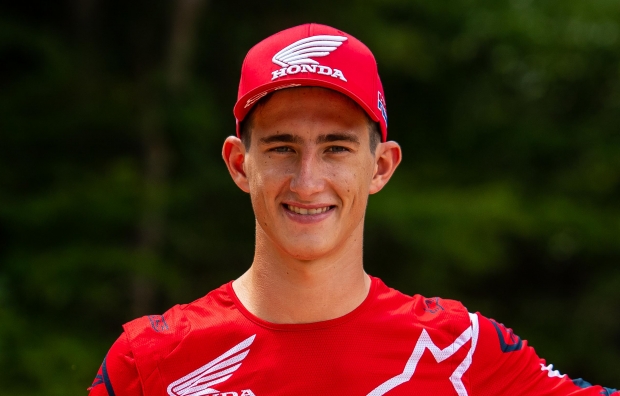 Chase Sexton 23
One of the youngest racers in the 450 field, Chase Sexton is known for his calculating-but-aggressive riding style and dedication to his craft. Born in La Moille, Illinois, Chase joined the Honda family as an amateur, signing with Factory Connection's Amsoil Honda squad in 2015. Two years later, he transitioned to GEICO Honda to make his professional debut, and he went on to win the 250SX Eastern Regional Championship in 2019 and 2020. Sexton has since been promoted to the factory CRF450R with Team Honda HRC for the AMA Pro Motocross series, where he's learning the ropes in the big-bike class.
View Profile
@_chasesexton
---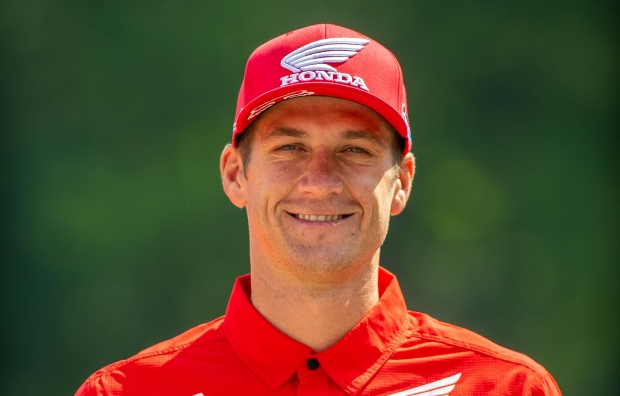 Christian Craig 62
With a father who was a professional motocrosser, it's tempting to assume that Christian Craig is a typical racer, but the truth is that his path has been somewhat unconventional. The 29-year-old El Cajon native began his professional career in 2009, but injuries prompted him to retire from the sport in 2013 and focus on his family. He began working a construction job in Minnesota but couldn't stay away from the sport and raced part-time in 2014 before campaigning most of the 2015 outdoor season as a fill-in rider on the GEICO Honda team. He officially joined that squad the following season and has been with them ever since, although he has also served as a substitute rider for the Team Honda HRC on a number of occasions. Currently, Craig is filling in for Ken Roczen, riding the factory CRF450R for the entire 2020 AMA Pro Motocross series.
View Profile
@_christiancraig
---